Digital Twin of the Distribution Network to manage resources flexibility
DT4Flex aims to develop a digital twin of the distribution network to manage flexibility services for the resolution of technical problems in the network. These services are provided by Flexibility Service Providers (FSPs).
Flexibility Service Providers (FSP)
Agent connected to the distribution network that has generation and/or consumption assets and offers services to lower/raise power for the resolution of technical problems in the network, in exchange for a financial reward.
What problems does it solve?
Supply quality: overvoltages, undervoltages.
Technical limitations: overloads.
Penetration of new agents
Distribution companies as distribution network operators.
Network users as participants in the new EaaS (Energy as a Service).
Pilot Living Lab (Cuerva)
More than 6000 residential, commercial and industrial supply points.
Presence of Distributed Energy Resources (DERs)
Located in different rural towns of Granada, such as Láchar, Escúzar, or Peñuelas.
The developments will be applied in the Living Lab section of Escúzar.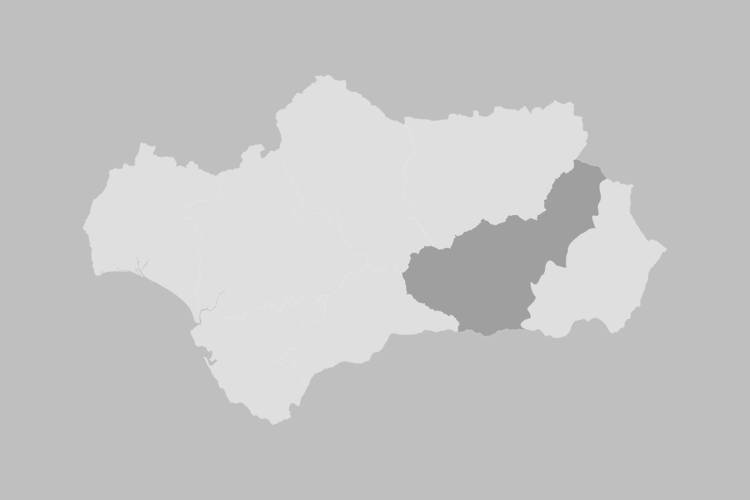 This project is developed in consortium with the following entities:
The project has partial funding from the Call for Aid to Business Groupings of the Ministry of Industry, Trade and Tourism (MINCOTUR) through NEXT Generation Funds under the Recovery, Transformation and Resilience Plan.