Leading the energy revolution
Smart Distribution Network Management System
The use of monitoring and diagnosis tools is crucial for the distribution networks of the future, the Smart Grids. This is where Ingrid comes into play.
 Applications: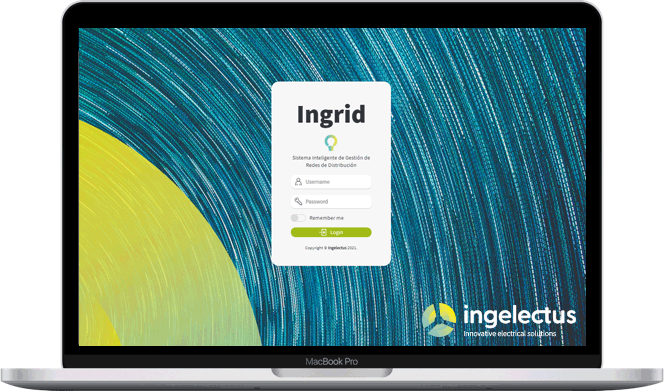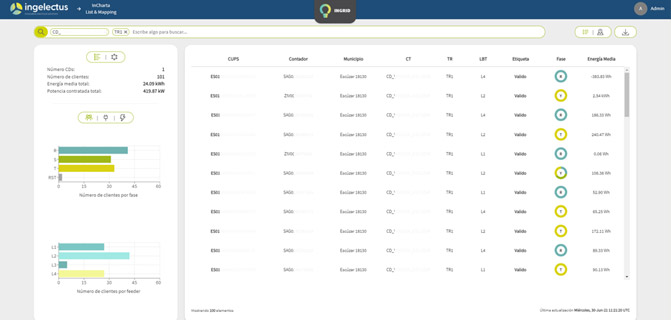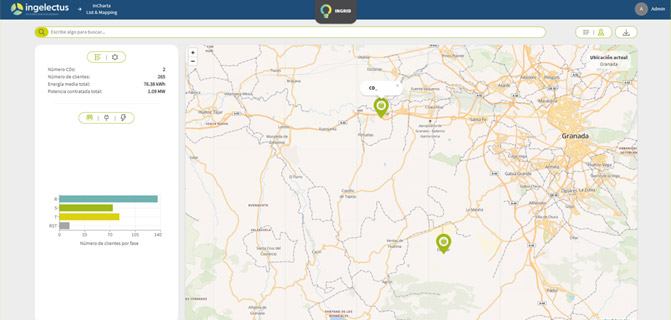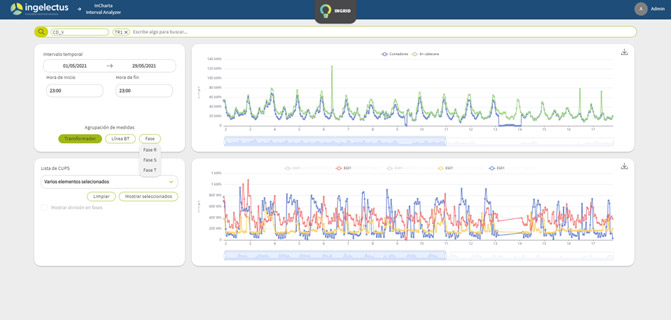 Automatic system based on artificial intelligence techniques for recognizing the connection topology of Low Voltage meters.
Linkage to phase, feeder and transformer for each known meter.

Consumption distribution by phase for three-phase meters. Differentiate between single-phase and three-phase meters.

Dynamic updating of topological information, detection of significant changes and automatic communication to source DB.

Adapted to non-technical losses and lack of information.

Only needs hourly energy curves (billing) from smart meters.

Web interface for viewing, processing and downloading results.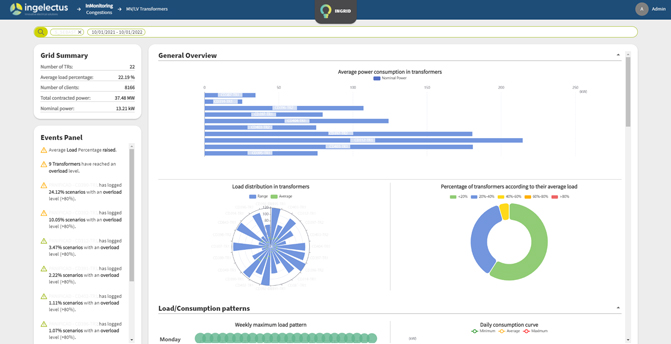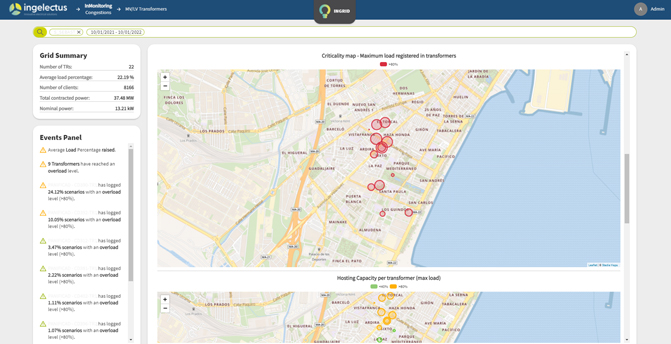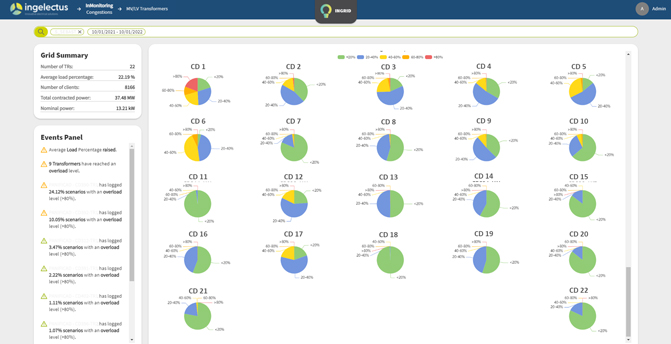 Network performance analytics.
Advanced monitoring system for planning and operation tasks in Medium and Low Voltage distribution networks.
Technology:
Medium Voltage State Estimator
Equivalent single-phase model (positive sequence)


Low Voltage State Estimator
Three-phase 4-wired model (considers neutral conductor and coupling between phases)
Dynamic operation of HV-MV overhead lines
Distribution networks face the challenges of the energy transition in the upcoming years and must be prepared for an increase in electricity consumption as well as a new distribution of electricity. Electric power lines need to be digitalised and this digitization has to optimise the operation of the assets. This Dynamic Operation Tool is able to optimise the use of power lines.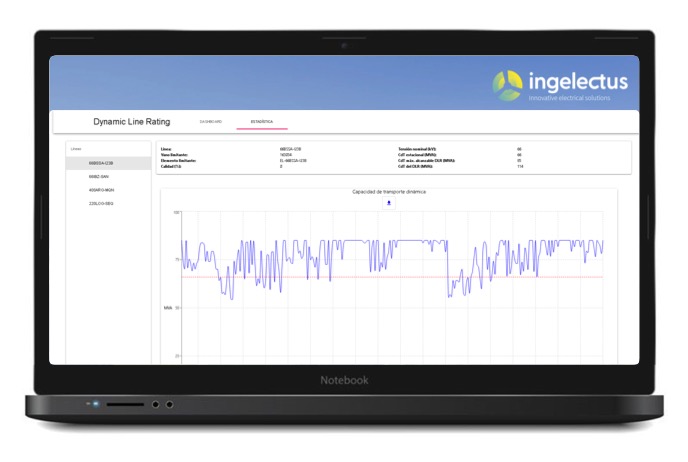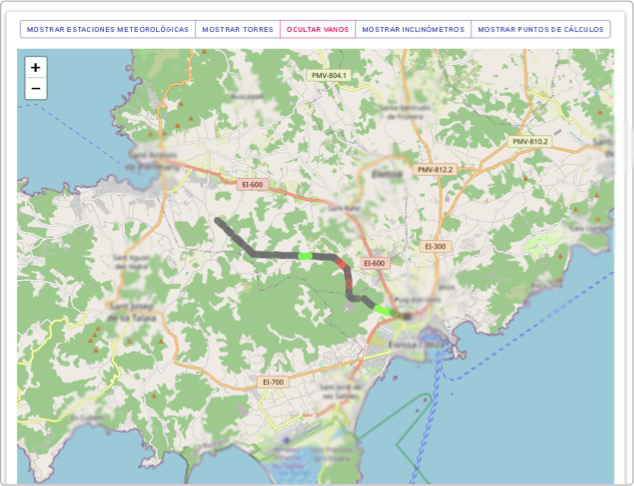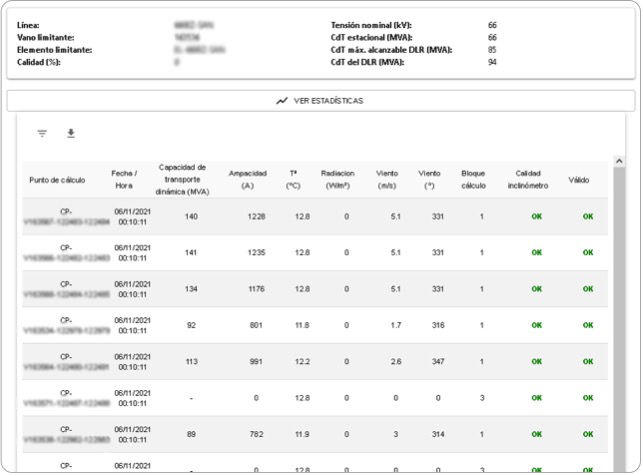 System for dynamic optimisation of the operating limits of HV-MV lines
Use of forecasted weather data.





No need for own sensors or weather stations.





Applies safety coefficients that guarantee the safety of the system.





Web interface for viewing, processing and downloading data.
Controller for the Distribution Network
With the imminent addition of new agents (consumers and generators) to the distribution grids, new controls are needed to make the grid flexible and intelligent to optimise the operation of these assets.
Control system that acts on the flexibility services providers and the control units available to the distribution company (OLTC, capacitor banks, reactors, etc.) in real time on MV or LV networks
Active and reactive power, frequency and voltage control.



Web interface for viewing, processing and downloading results.