Ingelectus has new faces on its team, and is very proud of this growth. The new projects and services Ingelectus is working on have demanded a greater team prepared to face current and future challenges.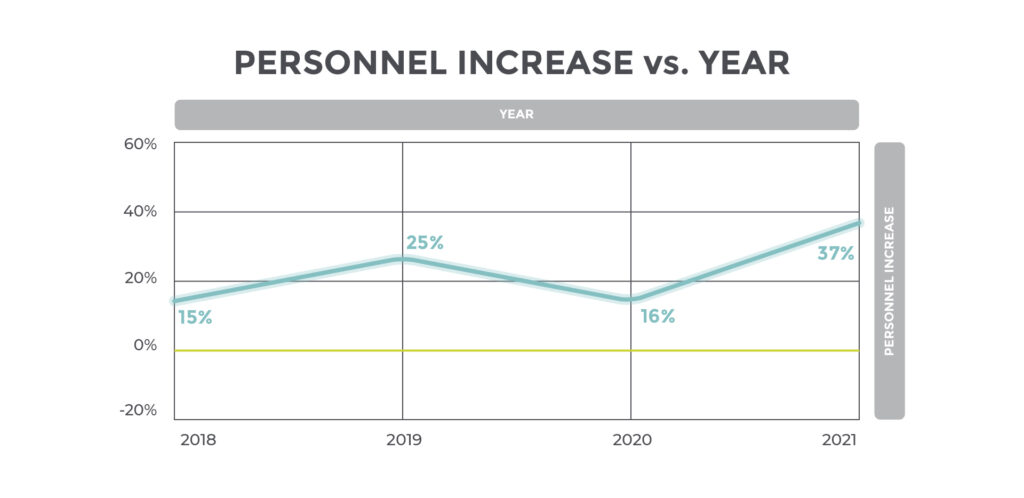 What Ingelectus looks for
Ingelectus goes for people that are talented and share its values: knowledge, passion and innovation. The company not only has looked for a specific technical profile but for people interested in facing new challenges, learning and contributing to innovation in the electrical sector.
Currently, there are great challenges in the electrical sector to accomplish the global energy policies whose objective is to reach a sustainable electrical system, as it was pointed out in the post about Smart Grids. To address these issues, people committed to this global vision are needed. This is what Ingelectus looks for.
Promoting talent
Promoting talent is one of the cornerstones of Ingelectus. Working on new projects, services and products gives the possibility of training the staff in new developments, analysis softwares or working methodologies, as it was described in the case of SCRUM. That is how the company promotes talent through knowledge.
The company drives the talent of each worker by aligning their individual professional goals with the goals of the company. Because working with passion goes through feeling the company challenges as yours. This is the idea of preserving talent Ingelectus has.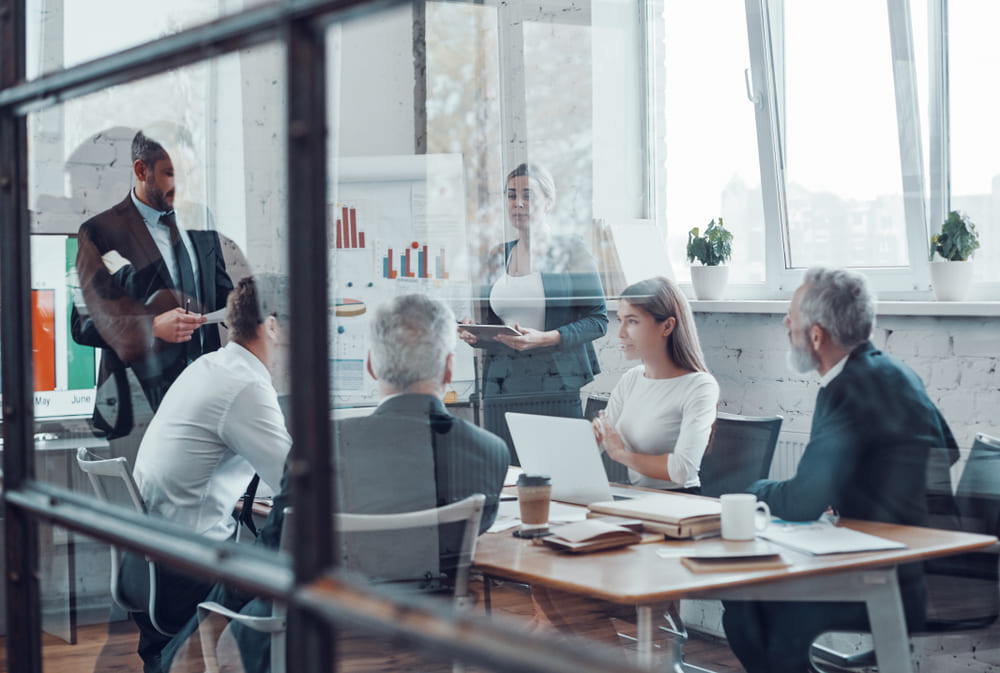 A committed staff
The last year has changed the way of working. We have experienced intense working from home, which has meant a new way of communication among colleagues. The Ingelectus team has done a great job to adapt and welcome the new colleagues. This has been possible thanks to a committed staff.
This new era of working from home has given the company the possibility of testing this way of working and demonstrating that it can apply it with very good results. This has entailed a more flexible way of working and an opportunity for continuous improvement.
A look to the future
To think about the future means to be able to face new projects and, especially, to provide solid solutions in the field of smart grids. In response to this future full of possibilities, Ingelectus hopes to keep growing and become a reference company as a provider of innovative electrical solutions.